Frozen Scone Dough | Dozen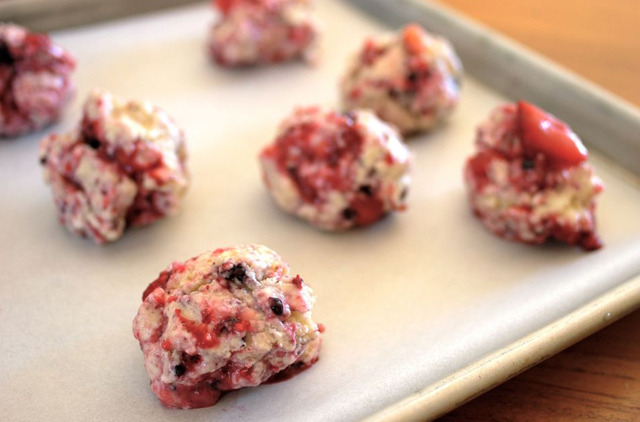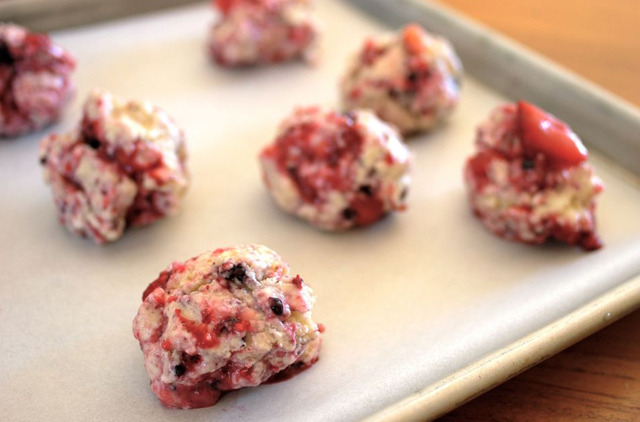 Frozen Scone Dough | Dozen
Frozen mini scone dough in dark chocolate or mixed berry ready to pop in the oven for fresh scones. Pour the special glaze over the hot scones out of the oven and you'll have fresh hot scones ready to pair with your favorite teas!

**Frozen scones are currently only available for delivery within the Los Angeles area or for pick up at the farmer's market locations.
Please allow 2-3 days for availability as the batches are made fresh to order.